Title:
See: Life
Author:
silentpoetry1
Artist:
lovelyhera
Genre:
RPS AU
Pairing:
Jared/Jensen
Rating:
NC-17
Word count:
42, 000
Warnings/Spoilers:
violence, sexual themes, attempted suicide, explicit drug use. (Warning to dial-up users: post is also pretty image-heavy, I believe there are about 17 images).
Disclaimer:
Fiction. Everything within this story never happened and is entirely untrue.
Summary: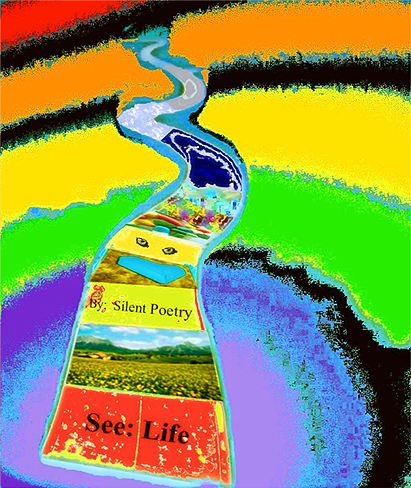 Jensen, did you do your homework? Good. Do you have your definition?
See: life.
I see.
At the orders of his psychiatrist, Jensen is forced to leave the city and move in with his aunt in a remote and laid back country town. Out amongst the endless horizons and suffocating world, his Bipolar Disorder, questionable love of psychedelics, broken past, and his strange fear of and infatuation with
them
seems out of place. He is out of place. But all this may change when he meets a boy named Jared with startling jackal eyes, the type of person he never looked for, but perhaps he always needed. Jensen just needs to get out of his wrecked head first.
Prelude | Part one | Part two | Part three | Part four | Part five | Part six | Acknowledgements, Thanks and Soundtrack

Entire story in a Word .doc file
Entire story as a .PDF file